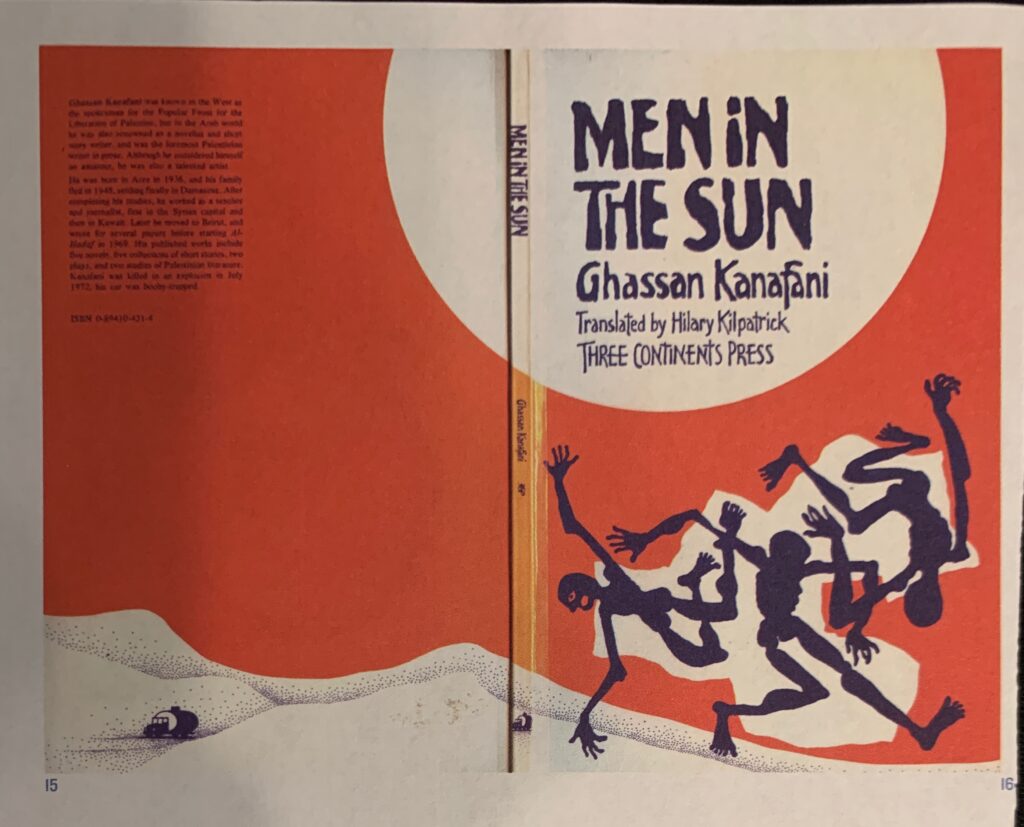 I am working on several projects that examine  the role of culture and cultural products in shaping global political visions, exploring the power of affect to construct, or unravel, solidarities.
First (and furthest from completion) is my third monograph, tentatively titled, Worldly: Culture and the US Market for Solidarity in the Late Cold War.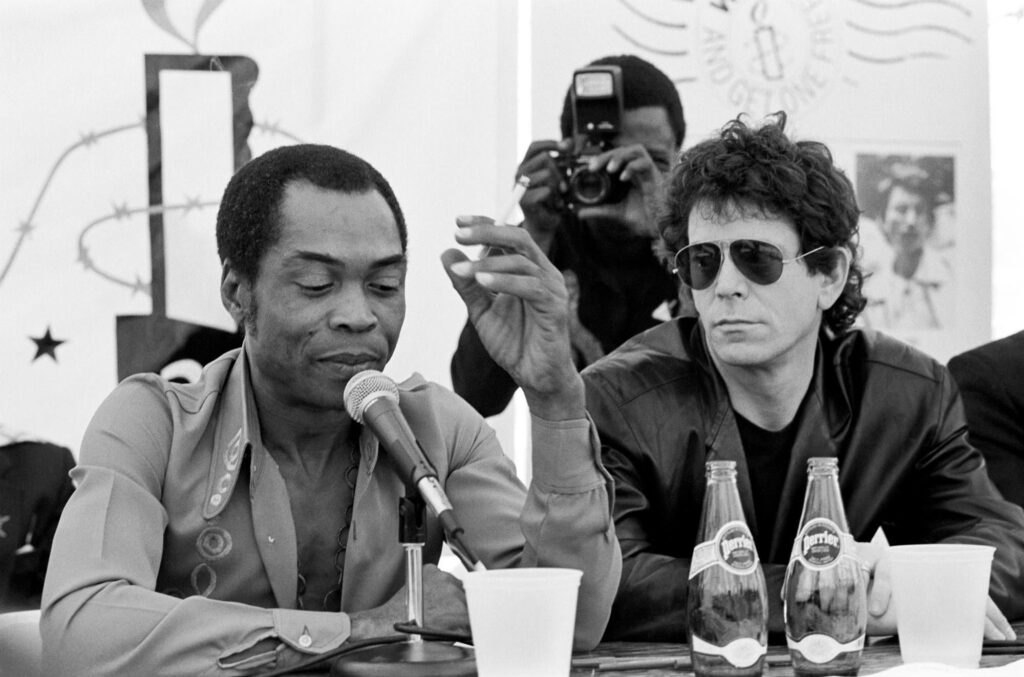 This project explores the ways in which the concept of the Third World became meaningful in the US through the transnational circulation of culture. During the period 1965-1990, the increasing availability of literature, art, and music from Africa, Latin America, the Caribbean, and the Middle East helped bring new cultural and political awareness to US audiences. The book and articles will offer a series of case studies that show how international art exhibitions, independent presses, feminist bookstores, and the tours of musicians such as Bob Marley and Marcel Khalife reshaped the cultural and political landscape of the late Cold War. These cultural circulations helped illuminate the idea of "solidarity with the Third World" as a form of affective and political meaning-making for US (and European) audiences. For scholarly, political, and activist cohorts, these cultural currents served as both spark and driver of postcolonial and decolonial encounter. 
I am also director of a Digital History Project, Remembering Biafra, that tells the story of the global response to the Nigeria-Biafra War of 1967-70. That war is too often forgotten today, but in the late 1960s it inspired a political and humanitarian movement that activated a broad variety of people in the US, Europe, and across Africa. The website provides a timeline, historical background, and more than 800 primary and secondary sources for students and teachers.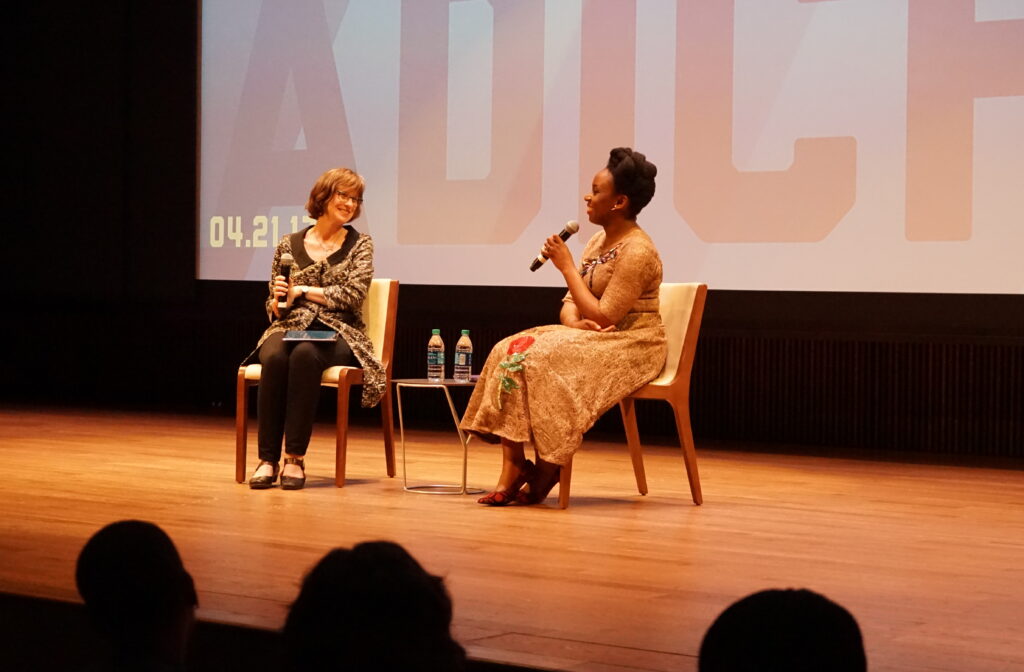 The project began with spring 2017 conference, which marked the 50th anniversary of the start of the Biafra war. Chimamanda Ngozi Adichie was the keynote speaker, at an event held at the National Museum of African American History and Culture. (Yes, there I am, doing a Q&A with her!) I received an NEH fellowship to support this work.
I'm also working with Chris Lee at the Univ. of British Columbia to co-edit a special issue of American Quarterly that looks back at twenty years of American Studies work on empire, and forward to new directions. With a nod to Amy Kaplan's Anarchy of Empire, the issue will be titled: From Anarchy to Chaos: Generations of Empire. It will be published in September 2022.