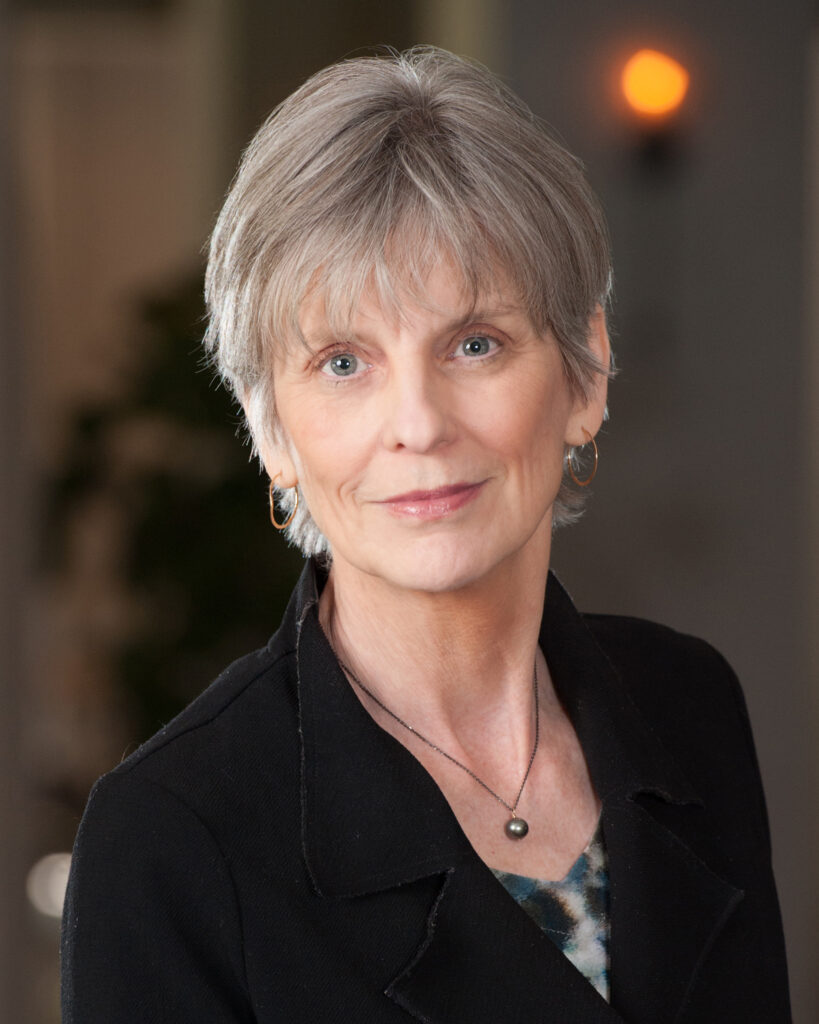 I am Professor of American Studies and International Affairs at George Washington University. My research focuses on the multiple "global visions" produced by and for Americans. In my writing and teaching, I focus on the ways in which cultural and political history intersect, and on the role of religion and culture in shaping US "interests" in other parts of the world. My own interests include nationalism and transnationalism; cultural theory; religion and culture; the rhetoric of foreign policy; and cultural and media history (including television, film, print, and digital). I am also an avid fan of science fiction, both literature and film, and am determined that one day I will write about China Miéville.
My vita is here. In 2023-24, I am delighted to be a Harvard-Radcliffe Fellow for work on my next book, described here. As of January 2024, I am vice-president (president-elect) of the Society for Historians of American Foreign Relations. I am also honored to be a member of the Board of Directors of the American Council of Learned Societies (ACLS), where I am treasurer and a member of the executive committee of the Board. I serve on the editorial boards for American Historical Review (AHR), and Modern American History, as well as Diplomatic History, and American Quarterly.  I am currently working on a new book, and have completed several digital projects, including Remembering Biafra and the GWU Covid and Culture Project, which collects oral histories and a variety of materials from GW students, faculty, staff, and alumni. For more about my work, see Current Projects.
In 2018 I published The Kingdom of God Has No Borders: A Global History of American Evangelicals, which explores how US evangelical Christians, white and black, have constructed their understandings of — and relationships with — people in the Middle East and Africa. The book explores US evangelical investments, from their fears of decolonization in the 1960s to activism on international religious freedom in the 1990s to responses to the Iraq war after 2003. The book starts with US missionary responses to the decolonization of Congo in 1960 and ends with the debates over the Anti-Homosexuality Law in Uganda in 2014.  It was published in August 2018, with a paperback edition (with a new preface) in August 2022. Some of the images from the book are here.
My first book was Epic Encounters: Culture, Media, and US Interests in the Middle East since 1945. The book originally appeared in 2001, and it was received in the context of the September 11 attacks and the ensuing wars in the Middle East. I published a revised edition, with a new chapter, in 2005. I am also the co-editor of three books, including Cambridge History of America and the World, Volume 4. You can learn more about my books here.
I am a native North Carolinian and a proud graduate of UNC-Chapel Hill, where I attended as a Morehead Scholar, and where I tried to develop my own major in something that now exists at UNC, Global Studies. After working as a political organizer for several years, I returned to school and earned my PhD from Brown University's American Studies program. I joined the faculty of George Washington University's American Studies program in 1996 and live just outside Washington, DC with my life partner, Carl Conetta, who co-directs the Project on Defense Alternatives.
If you are thinking of applying to a PhD program in the humanities, I have some commentary and advice here.
You can follow me on Twitter: @MelaniMcA.