Academic articles & essays
"Seeing Solidarity." In Religion and Broken Solidarities, ed. Atalia Omer and Joshua Lupo, Notre Dame University Press, 2022.
"'Not Just Churches': American Jews, Joint Church Aid, and the Nigeria-Biafra War." In Ideologies and US Foreign Relations, ed. Christopher Nichols and David Milne. Columbia Univ. Press, 2022.
"Analyzing Actants," Diplomatic History special forum on impact of Covid on research and teaching, June 2021.

"Established Authorities: Theology, the State, and the Apartheid Struggle," in At Home and Abroad: Religion and Secularism on a Global Stage, ed. Elizabeth Shakman Hurd and Winni Sullivan, Columbia Univ. Press, 2021.
"Kneeling for Hollywood," part of Take 3 forum on Prayer, Modern American History 1: 2 (summer 2018): 1-6.
"The Global Conscience of American Evangelicalism: Internationalism and Social Concern in the 1970s and Beyond." Journal of American Studies (fall 2017), special issue coordinated by the International Working Group on Global Evangelicalism.
"Queering Diplomatic History: A Colloquium," Diplomatic History (winter 2016): 1-62. Co-authored with six other contributors.
"The Body in Crisis: Congo and the Transformations of Evangelical Internationalism, 1960–65."  In Outside In: Transnational and International Dimensions of Modern American History, Ed. Andrew Preston and Doug Rossinow. New York: Oxford Univ. Press, 2016.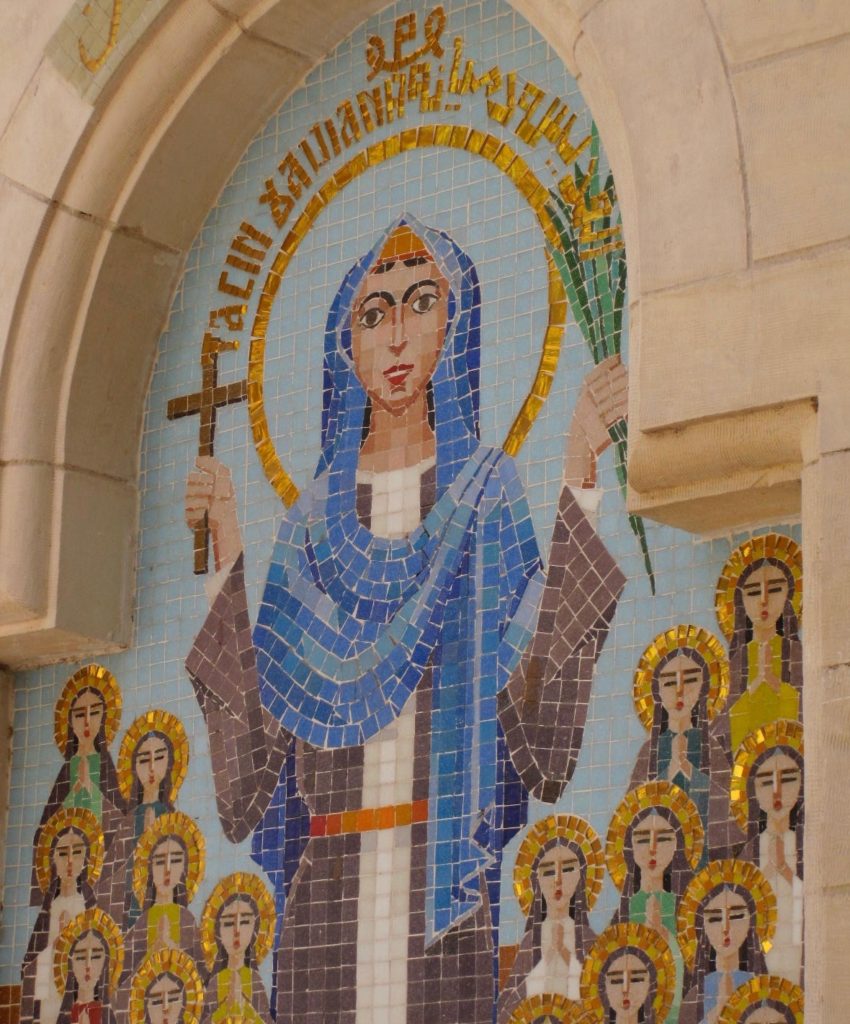 "US Evangelicals and the Politics of Slave Redemption as Religious Freedom." South Atlantic Quarterly, special issue on Religious Freedom, ed. Saba Mahmood and Peter Danchin (Winter 2014): 87-108.
"The Persecuted Body: Evangelical Internationalism, Islam, and the Politics of Fear." In Facing Fear: The History of an Emotion in Global Perspective. Ed. Michael Laffan and Max Weiss. Princeton: Princeton University Press, 2012.
"A Virtual Muslim is Something to Be." American Quarterly (June 2009): 221-31.
"What Would Jesus Do? Evangelicals, the Iraq War, and the Struggle for Position." In America and Iraq: Policy-making, Intervention and Regional Politics. Ed. David Ryan and Patrick Kiely. New York: Routledge, 2009.
"What is Your Heart For? Affect and Internationalism in the Evangelical Public Sphere." American Literary History 20 (December 2008), 870-95.
"Is the Public Sphere Still Naked?" with R. Marie Griffith. American Quarterly (Sept. 2008): 527-563.
"Rethinking the 'Clash of Civilizations': American Evangelicals, the Bush Administration, and the Winding Road to the Iraq War." In Race, Nation, and Empire in U.S. History. Ed. Matthew Guterl and James Campbell. Chapel Hill: Univ. of North Carolina Press, 2007.
"American Feminists, Global Visions, and the Problem of Female Genital Surgeries." In Americanism: New Perspectives on The History of an Ideal. Ed. Michael Kazin and Joe McCartin. Chapel Hill: Univ. of North Carolina Press, 2006.
"Prophecy, Politics, and The Popular: The Left Behind Series and Christian Fundamentalism's New World Order." South Atlantic Quarterly 10:4 (Fall 2003), 773-798.
"A Cultural History of the War Without End." Journal of American History, special issue on "History and September 11," 89:2 (Sept. 2002), 439-456.
This issue published as a book. Ed. Joanne Meyerowitz. Philadelphia: Temple UP, 2003.
Reprinted in U.S.-Middle East Historical Encounters: A Critical Survey. Ed. Abbas Amanat and Magnus T. Bernhardsson. Gainsville: University Press of Florida, 2007.
Reprinted in Hollywood and War: A Film Reader. Ed. David Slocum. New York: Routledge, 2006.
"One Black Allah: The Middle East in African American Cultural Politics, 1955-1967." American Quarterly 51:3 (September 1999), 622-655.
Reprinted in Bodies in Contact: Rethinking Colonial Encounters in World History. Ed. Antoinette Burton and Tony Ballantyne. Durham: Duke Univ. Press, 2004.
Revised version reprinted in Faith in the Market: Religion, Urban Identities, and Consumer Culture. Ed. John Giggie and Diane Winston. New Brunswick: Rutgers Univ. Press, 2002.
"'The Common Heritage of Mankind': Negotiating Race, Nation, and Masculinity in the King Tut Exhibit." Representations 54 (Spring 1996), 80-103.